The Grill at the Hilton in Bonn.
The restaurant The Grill in the Hilton Hotel in Bonn is known for its classy cuisine and for the tastiest dishes such as steaks.
The chef is one of the most famous star chefs and the best noble chef there is and he does his job perfectly and you can see that in his work.
The Kennedy Bar is also an important part of the Hilton Hotel in Bonn. Delicious cocktails and other delicious drinks are served there.
All dishes are always offered and prepared according to the season.
Exquisite dining at The Grill at the Hilton Hotel.
The Hilton Hotel offers quality and specialty dining.
In addition to the traditional American breakfast buffet, The Grill Meat Market is also offered every Friday afternoon.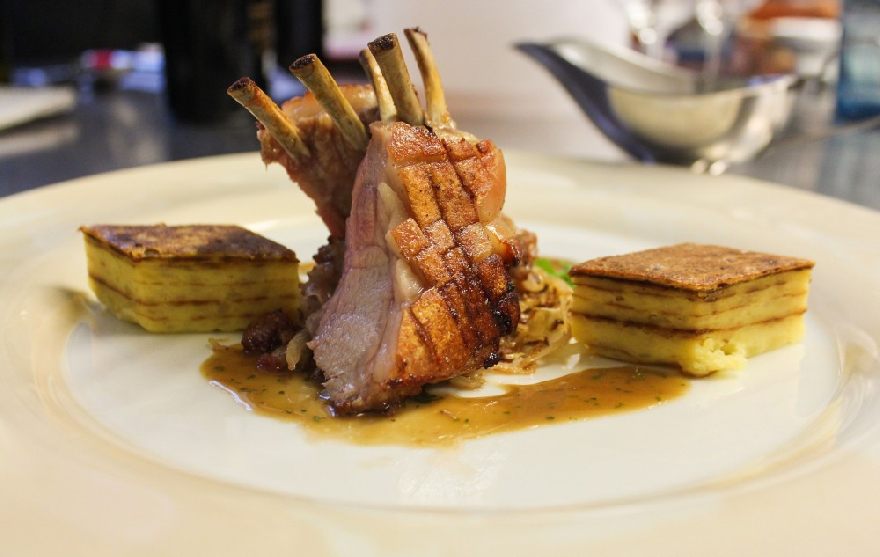 Hotel atmosphere.
The ambience in the Hilton Hotel in Bonn is very high quality and stylish.
The staff take their job very seriously to please their customers and guests.
All rooms are qualitatively and exquisitely furnished. Some rooms even face the terrace with a view of the Rhine River. The lobby bar invites you to relax and all dishes are offered regionally and seasonally.
The hotel's central location allows you to reach the city by public transport or on foot; to explore.
There is also the option of taking part in a tour of the Rhine or experiencing the view from Drachenfels.
Even using the pool is definitely worth it.
The hotel always has an open heart for pets and they are always welcome there.
All rooms are even specially furnished with coffee and tea making facilities.
The spa and wellness center is an important part of the Hilton Hotel and can also be used.