Cook-Maestro - Where dreams of Food become true.
Cook-Maestro.com Websites provide you content with everything about cooking, eating and everything around the topic Food.
This culinary guide will take you into a world of enjoyment end culinaric dreams.
The Cook-Maestro directory gives you informations about food, restaurants, reciepes and everything else.
With the automatic search you can see Locations near you or like your preferences are.
This guide inform you about culinaric locations and you can use at home.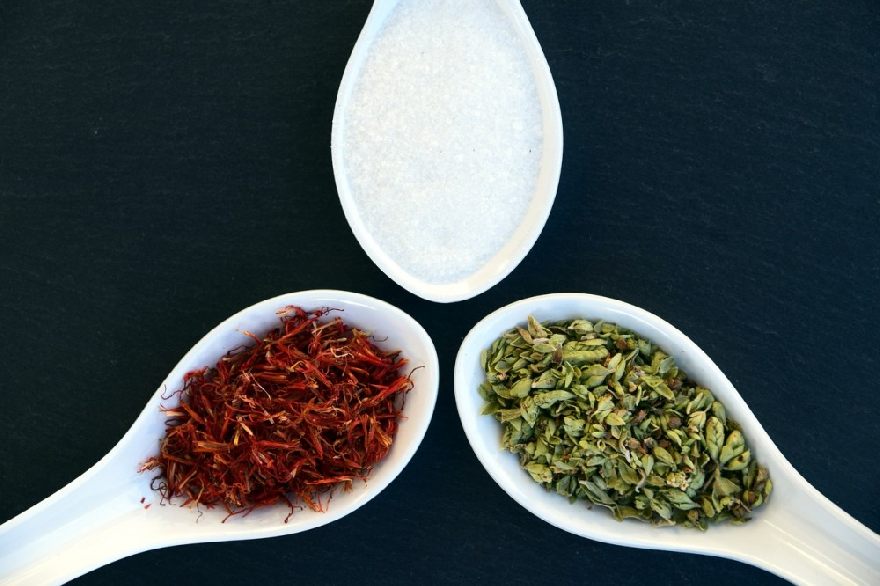 Foto´s @Pixabay

____________
You are here: Cook-Maestro.com >> cook-maestro.com >>