Cook-Maestro - Where dreams of Food become true.
Cook-Maestro.com Websites provide you content with everything about cooking, eating and everything around the topic Food.
This culinary guide will take you into a world of enjoyment end culinaric dreams.
The Cook-Maestro directory gives you informations about food, restaurants, reciepes and everything else.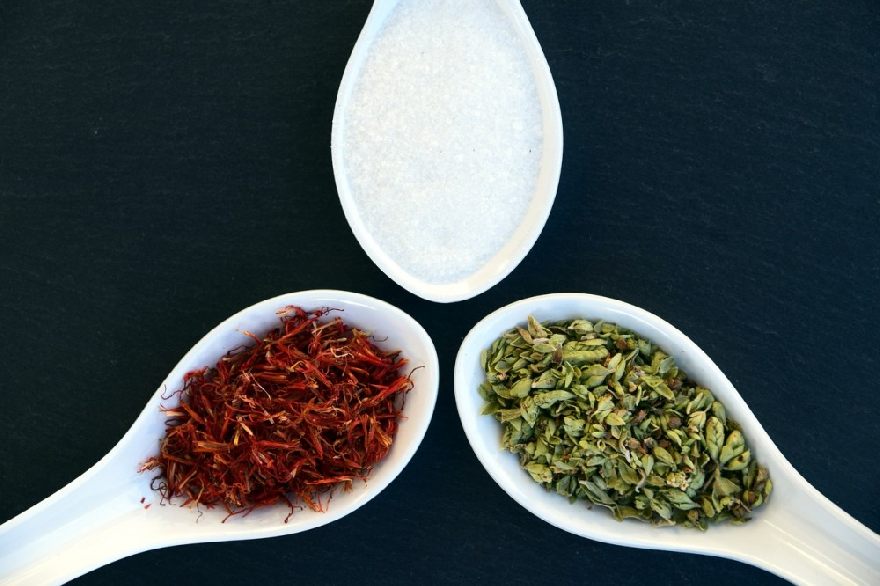 Bilder von @Pixabay

____________
You are here: https://cook-maestro.com >> Cook-maestro.com >> Privacy.html >> Legal-notice.html